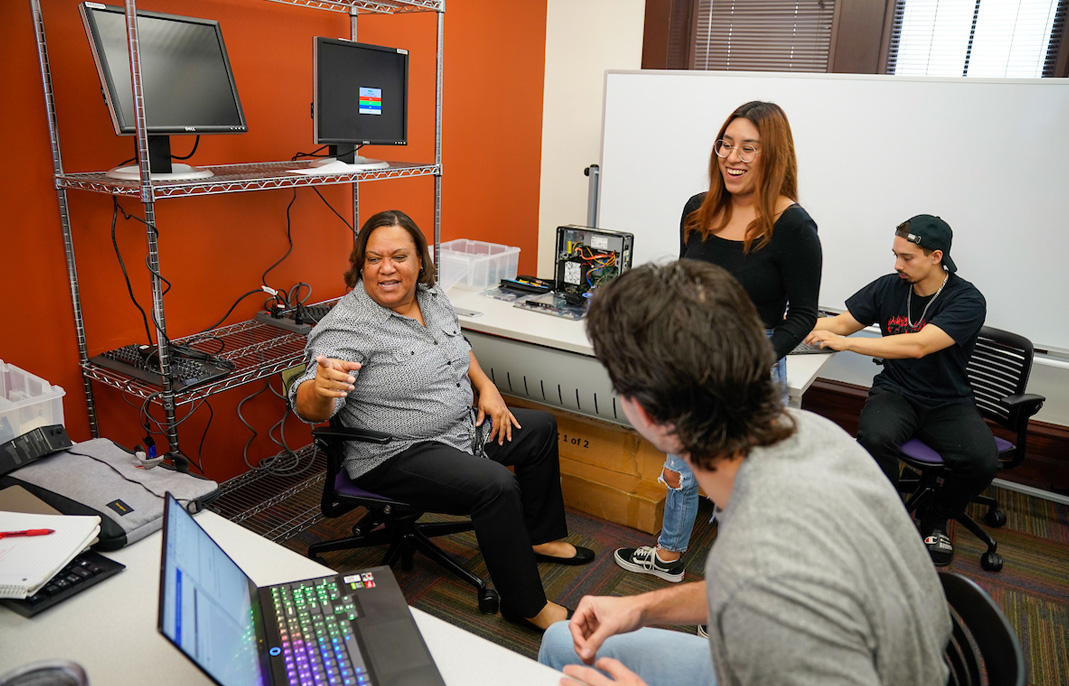 About PUI-SATX Louis Stokes Alliance for Minority Participation: ¡Adelante!
The purpose of the National Science Foundation (NSF) Louis Stokes Alliances for Minority Participation (LSAMP) program is to help increase diversity in the STEM workforce by increasing the number of baccalaureate and graduate degrees produced in the nation.
This goal is achieved through transformative undergraduate STEM education, programmatic support to increase retention and persistence, and increased participation in research activities.
Program Details
The Alliance is comprised of three Hispanic-serving institutions (HSI) and an emerging HSI, all primarily undergraduate institutions (PUI), that will leverage our shared location in a city with a majority Latinx population, combined resources, and collective strengths to address underrepresented minority (URM) STEM student retention and graduation rates of socially and economically marginalized student populations.
The goal of the PUI-SATX is to increase the number of students that are historically underrepresented in STEM and from the lowest socio-economic quartile that pursue and earn baccalaureate degrees in a STEM field.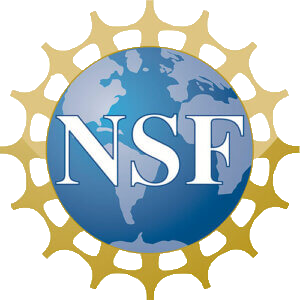 The PUI-SATX-LSAMP supports URM STEM students by nurturing their psychosocial development needed to transform their sense of belonging as scientists, and engages the families of these students to help bridge the gap help family support systems understand the demands of the academic world.
Applications
LSAMP Scholars receive $750 stipend per semester during years one and two. To be eligible, students must:
have a 2.8 GPA or higher
be a STEM major
complete the LSAMP Scholar application
LSAMP Scholar Applications
The PUI-SATX-LSAMP program is funded by the National Science Foundation grant number HRD 2207388.

Who was Louis Stokes?
LSAMP was named in honor of former congressman, Louis Stokes (February 23, 1925 – August 18, 2015), who spent his life serving and defending those in need. He was an attorney who specialized in civil rights cases and later became the first black congressman elected in the state of Ohio. He served 15 terms in the United States House of Representatives, representing the east side of Cleveland.
Programming
"La Familia" Program Orientation
The La Familia orientation takes place the summer before a LSAMP Scholar's matriculation and it invites families/family support of the student to attend programming designed to help them understand the demands of academic world. These sessions will be delivered in Spanish and English.
Summer Research Experience
Six LSAMP Scholars will be selected after their freshmen year to participate in a 6-week summer program with a faculty member at their home or an Alliance institution. Participants will receive room and board and a $3,500 stipend.
Learning Communities, Peer Mentoring and Mentoring Circles
LSAMP Scholars will participate in learning communities and a shared First Year Experience (FYE), stEMBARK, and be supported by a mentoring circle, which includes faculty mentors, staff members, a professional advisor, a scientific member of the LSAMP alliance, a family member or support person, and a peer mentor. The peer mentor will work with small groups of LSAMP Scholars to ensure a sense of belonging and community is maintained, in addition to addressing academic needs.