Our Lady of the Lake University houses several centers on campus that add to value of academics for students as well as working with the community to add to the quality of life of the citizens in our neighborhood.
Mexican American Studies and Research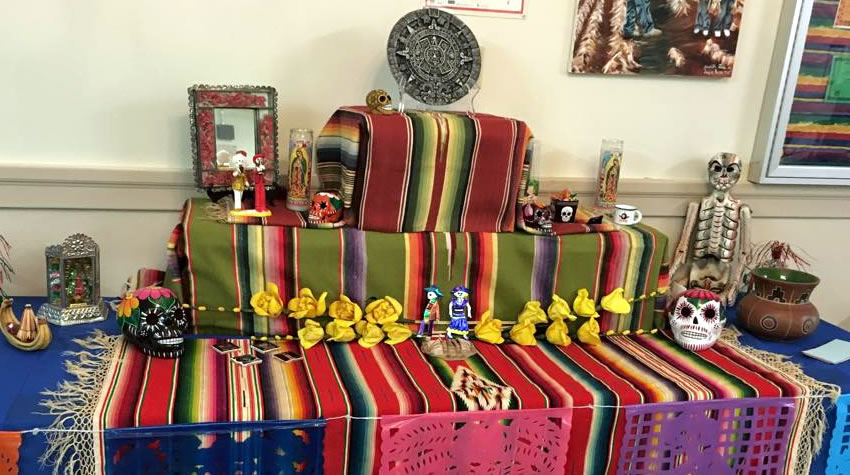 The Center for Mexican American Studies and Research (CMASR) is dedicated to drawing on our expertise as a Hispanic Serving Institution to promotes academic (curricular and co-curricular) research and cultural programming for the university community as well as the local community.
Learn more about CMASR
Service-Learning and Volunteerism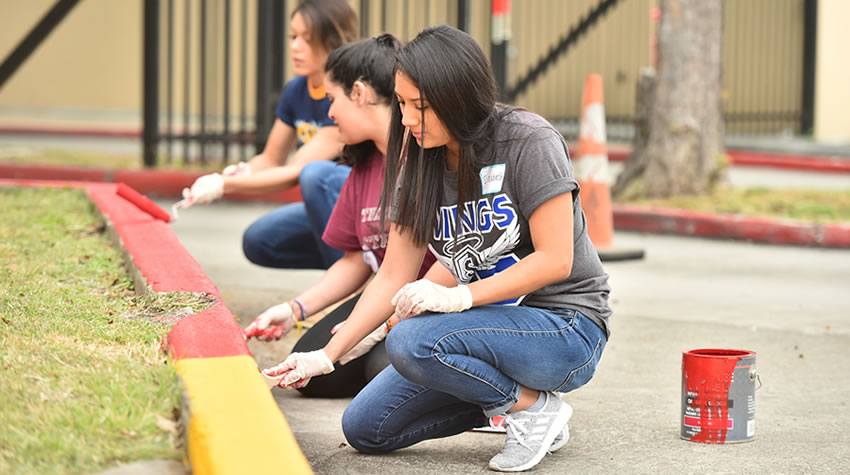 Promotes student success and personal development by cultivating meaningful service opportunities between students, faculty, staff and the community. The CSLV coordinates academic service-learning classes, as well individual and campus-wide service projects with community nonprofit organizations.
Learn more about CSLV
Career Development and Testing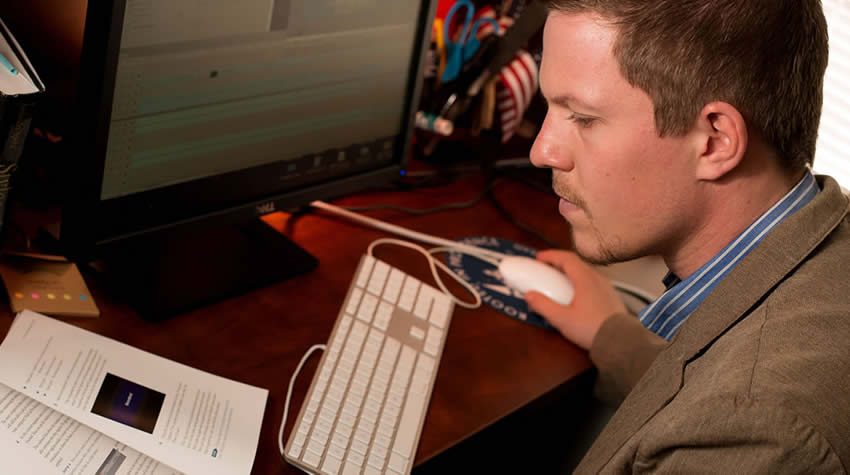 The CCDT supports students, alumni, faculty, staff and the community in their spiritual, personal, academic and professional growth. The CCDT reaches out to the OLLU community providing testing, assessment, certification and professional development services to students, individuals and institutions.
Learn more about CCDT