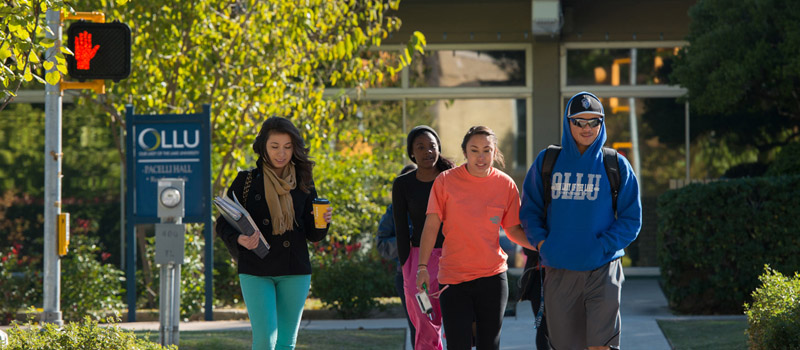 Our Lady of the Lake University prides itself on being a safe campus community for students, staff and faculty. OLLU is committed to ensuring a safe environment for members of the community to thrive.
University Police
The OLLU University Police Department provides information about the department, crime reporting options and campus resources, as well as security reports and crime logs.
University Police
Report an Incident
The OLLU Report It page contains links to important reporting forms for members of the OLLU community.
Report It
Emergency Preparedness
In the event of an emergency, OLLU has various ways that it communicates with all members of the campus community to ensure they are well-informed and safe.