Have you heard of the 3MT? It's an incredible opportunity for graduate school students to showcase their research with just one static PowerPoint slide. The catch? You only have three minutes to do it! It's definitely a challenge, but one that can help students hone their research skills and communication abilities! Who knows, you might surprise yourself with how much you can accomplish in just three minutes. To participate, doctoral students must have research results that they will be able to discuss in the three-minute time frame. View 2020 3MT Winner - Ben Rein

The 3MT competition fosters a spirit of camaraderie and community among the participants. It encourages collaboration and peer support, creating an atmosphere that motivates everyone to the raise the bar higher with each passing minute.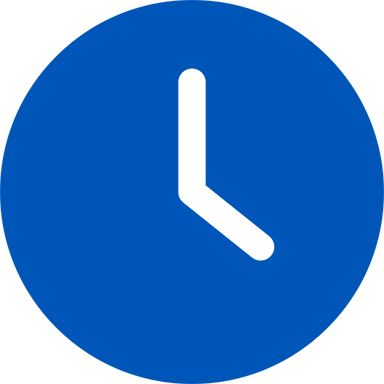 What is 3MT?
The Three Minute Thesis competition celebrates the exciting research conducted by our graduate school students and their dedication to developing the literature in their fields. Developed by the University of Queensland, 3MT cultivates students' academic, presentation, and research communication skills. The competition supports their capacity to effectively explain their research in three minutes in a language appropriate to a non-specialist audience.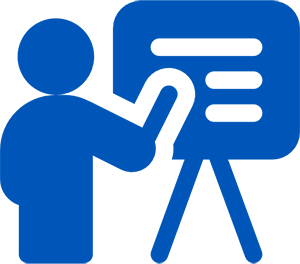 Why Compete?
Skills development for research candidates
Participating in 3MT develops academic, presentation, and research communication skills while developing research candidates' ability to effectively explain their research in language appropriate to a non-specialist audience.
Building research culture in Universities
3MT provides a valuable opportunity for graduate students, candidates to come together (live or virtually), get to know one another, and discuss their research. It also provides a supportive environment where schools, institutes, and universities can provide presentation skills training.
Building external relations for the university
3MT winners may go on to represent their university at national and international 3MT competitions, providing excellent networking and professional development opportunities. Previous 3MT finalists have received invitations to various other networking events after participating in the competition.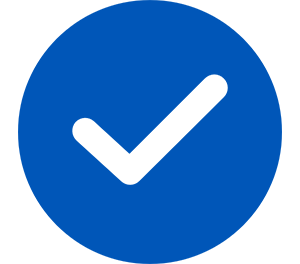 Eligibility
Active PhD and Professional Doctorate Research (program composed of at least 2/3 research and eligible for RTP) candidates who have successfully passed their confirmation milestone (including candidates whose thesis is under submission) by the date of their first presentation are eligible to participate in 3MT competitions at all levels. Graduates are not eligible.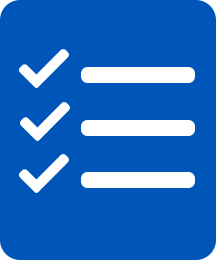 Rules
A single static PowerPoint slide is permitted. No slide transitions, animations or 'movement' of any description are allowed. The slide is to be presented from the beginning of the oration.
No additional electronic media (e.g. sound and video files) are permitted.
No additional props (e.g. costumes, musical instruments, laboratory equipment) are permitted.
Presentations are limited to 3 minutes maximum and competitors exceeding 3 minutes are disqualified.
Presentations are to be spoken word (e.g. no poems, raps or songs).
Presentations are to commence from the stage.
Presentations are considered to have commenced when a presenter starts their presentation through either movement or speech.
The decision of the adjudicating panel is final.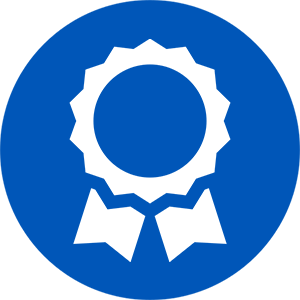 Judging Criteria
Comprehension and Content
Presentation provided clear background and significance to the research question
Presentation provided clear positionality of the presenter to the research and research approach
Presentation clearly described the research strategy/design and the results/findings of the research
Presentation clearly described the conclusions, outcomes and impact of the research
Engagement and Communication
The oration was delivered clearly, and the language was appropriate for a non-specialist audience
The PowerPoint slide was well-defined and enhanced the presentation
The presenter conveyed enthusiasm for their research and captured and maintained the audience's attention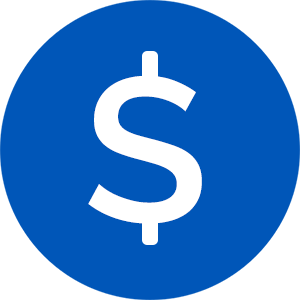 Prizes Awarded
Our Lady of the Lake University will award cash prizes for 1st, 2nd, and 3rd place.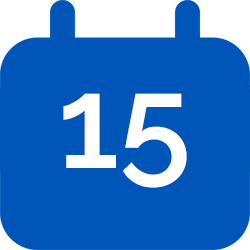 Registration & Fee
Entrance Fee: $75
Food and refreshments will be provided.

Registration to compete in 3MT® is now open.
Registration
Submission Deadline: Oct. 15, 2023 (at 11:59pm CST)