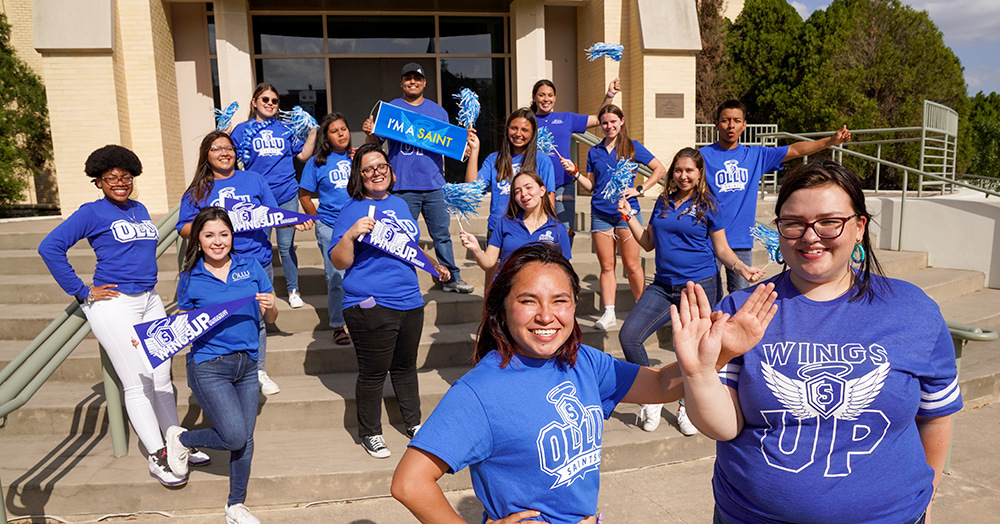 Lake Day Orientation is required for first-year students.
During a Lake Day
Students will:
Meet faculty and advisers, and learn more about your academic major and career possibilities
Learn about university Student Support Services and connect with some friendly OLLU faces
Receive information about transitioning to college
Hear from current students about the unique OLLU experience
Connect with members of the incoming class and make new friends
Take a campus tour - optional
Parents/Families will:
Learn about OLLU history and how families can participate in campus traditions
Find out how to stay connected with the university and support your student
Connect with the legacy of the Congregation of Divine Providence, the Sisters who founded the university
Reflect on your student's journey from high school to college student
Orientation Dates
Students Starting in Fall 2023
Lake Day Orientation Dates will be listed in Spring 2023.
How to Sign Up
Step 1: Submit $100 Enrollment Deposit
Confirm your enrollment by submitting your $100 enrollment deposit to hold your place in the 2023 incoming class.
Pay Your Deposit
Step 2: Sign up for Lake Day Orientation
Lake Day Orientation registration will open during the spring semester. Once you have submitted your enrollment deposit, you will be able to sign up for a Lake Day through your Application Status page when Lake Day registration opens. All incoming first-year students are required to attend orientation.
Access OLLU Application Account
Step 3: Register - Appointments Begin Spring 2023
Deposited students will receive an email from the Advising Office to set up a registration appointment. To request an appoint, please contact the office.
Academic Advising Office Contact Information:
Phone – 210-431-3966
Email – advising@ollusa.edu