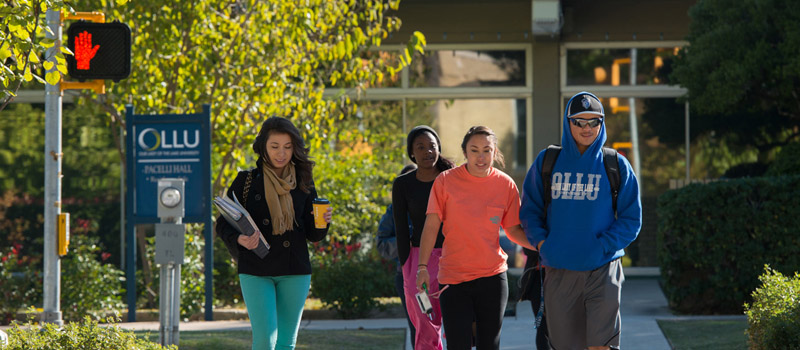 Our Lady of the Lake University prides itself on being a healthy and safe campus community for students, staff and faculty. From emergency preparedness to health and wellness initiatives, OLLU is committed to ensuring a safe environment for members of the community to thrive.
Report an Incident
Title IX
Report instances of sexual misconduct, including sexual harassment, sexual violence, dating violence, domestic violence, and stalking.
Report Title IX Incident
Silent Witness
Community members can anonymously report crimes or suspicious activity you have seen or heard about on or around campus.
Silent Witness Form
Student Behavioral Concerns
Report concerning behaviors exhibited by students including self-harming or erratic behavior.
Report Behavioral Concern
Student Conduct Report
Members of the OLLU community and local citizens can report inappropriate conduct displayed by students.
Submit Student Conduct Report

Student Handbook - Code of Conduct
OLLU's Student Handbook is designed to help students understand the values of the university and the support that is available. Students should use it as an important resource throughout the academic year and along their
educational journey.
View Student Handbook

Annual and Monthly Security Reports
University Polices compile data on all crimes committed on and around campus. Data is reported for all OLLU campuses.
Crime Reports and Security Logs
Emergency Alerts
In the event of an emergency, OLLU has various ways that it communicates with all members of the campus community to ensure they are well-informed and safe.
Emergency Alert Information