Center for Women in Church and Society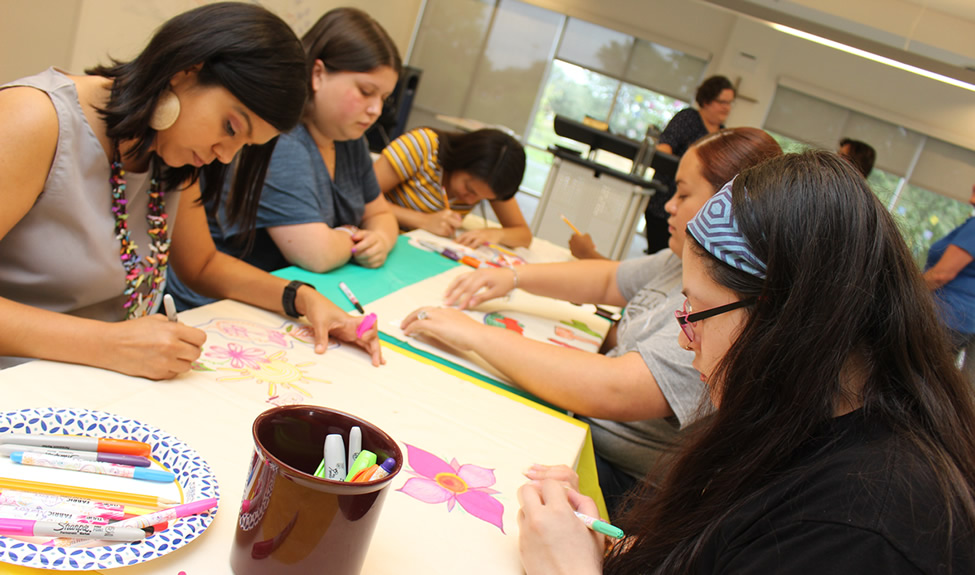 "Empowering women to live mentally, physically, and spiritually abundant lives."
Founded in 1982, as a natural outgrowth of the historical commitment to the education of women demonstrated by the Sisters of the Congregation of Divine Providence and the university, the Center for Women in Church and Society at Our Lady of the Lake University is anchored in two fundamental beliefs:
That all beings are valuable, sacred, and deserving of respect and care; and
That where women thrive, all of God's creation thrives, thus, we are called to create a world in which women everywhere can thrive.
Thus, we exist to provide an environment -- physical, spiritual, and virtual -- in which campus and community women support each other in living lives of physical, mental, and spiritual abundance, and in which we join with men of our campus and community to advocate for systems and policies that enable lives of abundance for women around the world.
You are invited to be a part of the community that is the Center for Women in Church and Society. Students, faculty, staff, Sisters, alumni, and community members all will find a space where the spirit of activism, social justice, respect, and equality guides continuing personal, professional, spiritual, civic, and educational development.