U.S. Department of Education Title V Grant Projects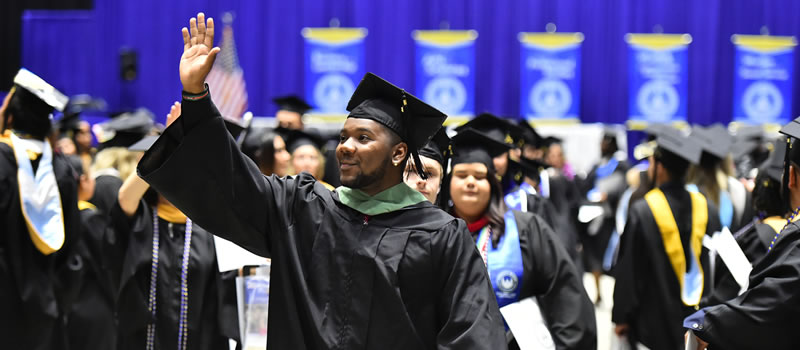 Serving Latinx and Other Low-Income Students
OLLU is the proud recipient of four Title V grants since 2009. This funding has transformed the institution's capacity to serve Latinx and other low-income students.
The Purpose of Title V of the Higher Education Act is to--
(1) expand educational opportunities for, and improve the academic attainment of Hispanic students, and;
(2) expand and enhance the academic offerings, program quality, and institutional stability of colleges and universities that are educating the majority of Hispanic college students and helping large number of Hispanic students and other low-income individuals complete postsecondary degrees.
(From the Higher Education Act of 1965, as amended.)
Institutions eligible for this funding must meet the federal definition of a "Hispanic-Serving Institution," i.e., have an enrollment of undergraduate full-time equivalent students that is at least 25 percent Hispanic students and at least 50 percent of the degree students so enrolled are receiving need-based assistance under Title IV or a substantial percentage of the students so enrolled are receiving Federal Pell Grants, among other eligibility requirements.
OLLU far exceeds these thresholds: 78% of the undergraduate student body identifies as Hispanic/Latino and 57% of undergraduates receive need-based assistance under Title IV, i.e. Pell Grants (4-year averages provided by the Office for Institutional Effectiveness).
Title V Grant Projects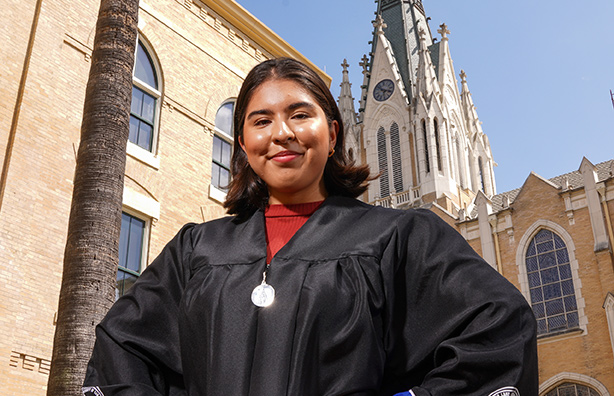 Postbaccalaureate Opportunities Dedicated to Equity & Retention (PODER)
Improve and expand graduate student facilities, services, and programs at OLLU campuses.
PODER Grant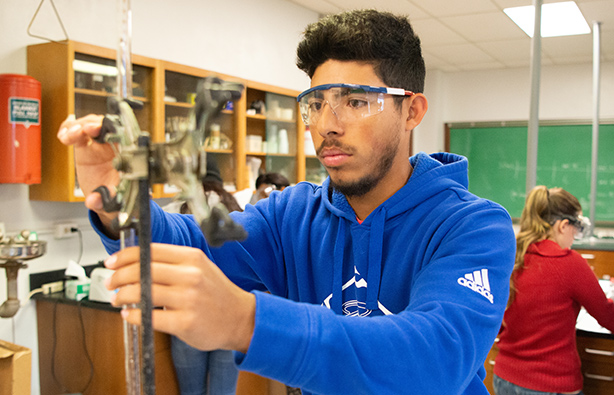 A Comprehensive Approach to Improved STEM Education at OLLU
Redesign core STEM courses and enhance academic support resources.
STEM Education Grant