Lake Ambassador Peer Mentoring Program 
For many students, transitioning to life as a university student is a huge challenge. Peer mentors know what it's like, and they're here to help! 

The Peer Mentoring Program pairs new students with more experienced peers to help navigate the transition to university life. Peer mentors are role models who: 
Provide emotional support and validation  
Assist their mentees in accessing campus resources 
Help their peers become more engaged in the OLLU community 
The Peer Mentoring Program is a campus-wide initiative designed to support student success.  
Program Goals 
The goal of the Peer Mentoring Program is to reduce the stress and isolation that students can experience when transitioning to university life. Our mentors support their mentees in a safe, caring, one-on-one relationship while they work on their personal, social, academic, career, and life goals. Mentors are role models, guides, misconception challengers, motivators, and door openers. Our peer mentors represent a wide variety of majors and personal backgrounds. Mentors are here to support you while you explore your personal interests, overcome challenges, take advantage of campus resources, and find your own sense of community. 

The objectives of this program are to help new students: 
Develop a support network with peers  
Acquire the necessary skills to become independent, life-long learners 
Become connected in the OLLU community 
Find purpose within their major and future career 
Get Involved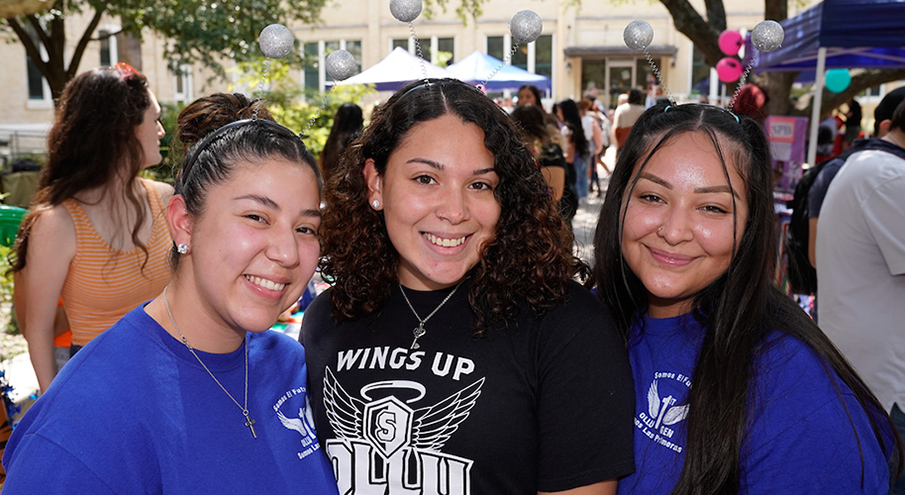 Connect with a Mentor
If you are a current or prospective first-year student looking to connect with a mentor, please email peermentoring@ollusa.edu to learn more about what OLLU has to offer. To request a peer mentor, complete the online Peer Mentor Request Form. You'll be contacted and matched with a peer mentor who has similar interests and/or a related career focus.


Request a Peer Mentor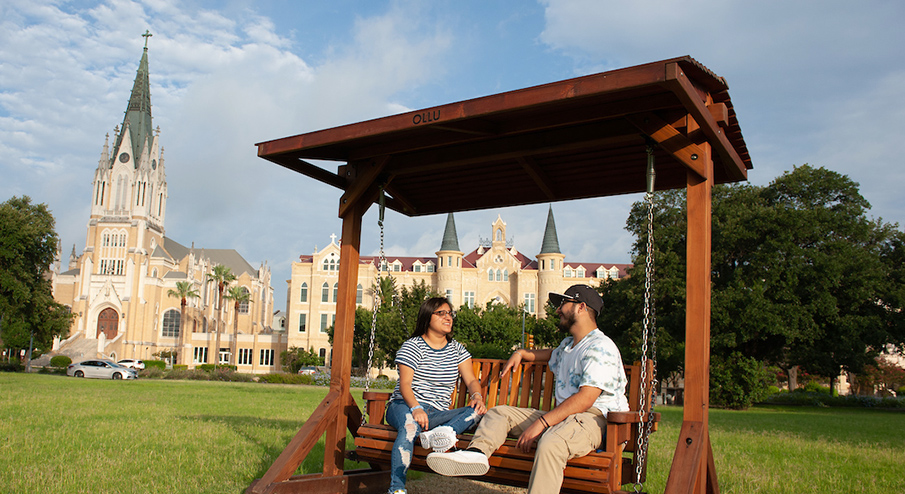 Become a Mentor and Make a Difference 
The Lake Ambassador Peer Mentor role is an hourly-paid, on-campus employment opportunity for currently enrolled undergraduate students. Peer mentors also receive training to develop important leadership and communication skills, make meaningful connections with their peers, and use their knowledge and experience to impact the lives of new students. Interested in becoming a peer mentor?
Apply to Become a Mentor
Meet the Peer Mentors
Learn more about the Peer Mentors. Current OLLU students can use the links below to book an appointment with a mentor.