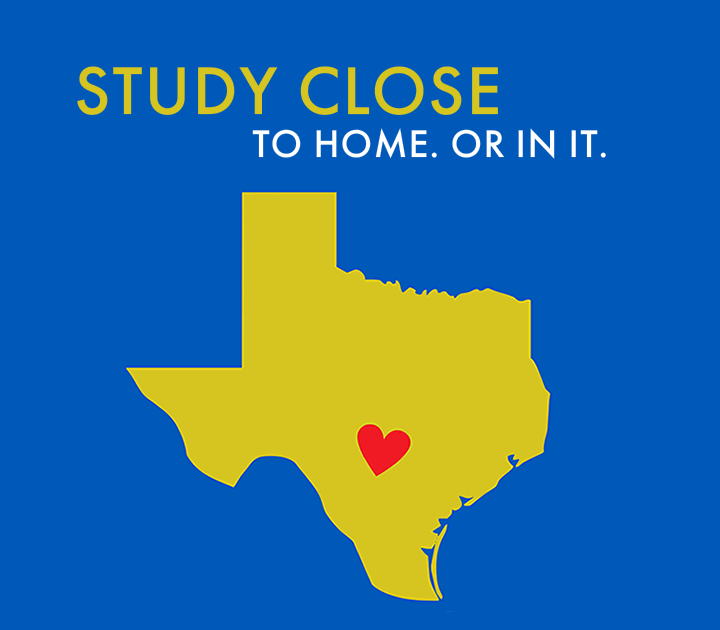 At Our Lady of the Lake University, your success has always been our number one goal. We have built flexible systems to challenge and support you as you achieve your higher education dreams.
The current times are challenging all of us, but OLLU students, faculty and staff are responding with the strength and grit that are the hallmarks of the OLLU community. Leaning on the heritage of our founding Sisters of Divine Providence, OLLU is moving toward the future with a trust in Providence and heart for service to our community.
How OLLU is Supporting Students
Providing textbooks and digital materials to undergraduate students for no extra fees through the OLLU All-Access Program.
Offering flexible study with a range of instruction options including face to face (with appropriate social distancing) hybrid and online courses.
Planning for greater social distancing in the residence halls by reactivating halls that had been taken offline following construction of our newest hall.
Offering new opportunities for student athletes with the addition of competitive co-ed dance and cheer teams and women's tennis and golf teams . Interested in joining a team?
Strengthening our options for working adults who take advantage of our weekend, evening and online programs by adding the following new graduate programs and certificates:

Graduate Degrees

Master of Arts in Teaching

Secondary Education with Science Specialization*
Secondary Education with ESL Specialization*
Elementary Education with Special Education Specialization*
Elementary Education with ESL Specialization*
Elementary Education with Bilingual Specialization*
* Program information coming soon

Certificate Programs

Continuing to offer the lowest tuition and fees of any private university in the area.
Maintaining our generous scholarship and financial aid packages.
Building on our strength of providing flexibility and unmatched one-on-one support and guidance.