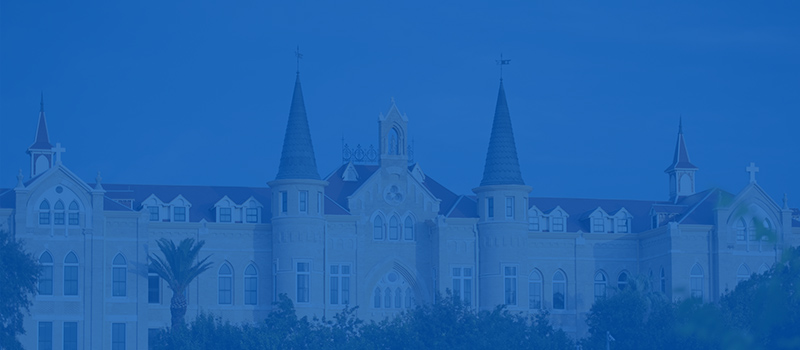 OLLU: A University
On The Rise
Building For Tomorrow
Since the arrival of President Abel A. Chávez, MBA, PhD, in 2022, Our Lady of the Lake University has raised more than $31 million, launched new programs and scholarships and embraced a new level of energy and excitement.
Dr. Chávez has immersed himself in the community. He attends regular breakfasts with San Antonio Mayor Ron Nirenberg and luncheons with business leaders. He speaks at galas, participates in local events and visits OLLU campuses in Houston and the Rio Grande Valley. He meets with faculty, listens to students and joins Saints fans in the bleachers at athletic events. Dr. Chávez is a leader on the move.
Leaders Applaud President Chávez


San Antonio Mayor
Ron Nirenberg

"In the brief time that Abel has been at the helm of Our Lady of the Lake University, he has already energized the community about the future of the institution and the critical role it should play in the resurgence of San Antonio's historic West Side."

– From San Antonio Magazine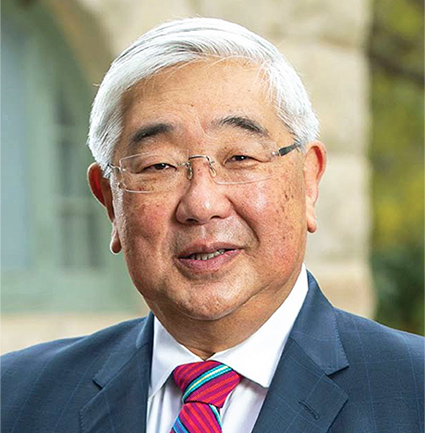 County Judge
Peter Sakai

"Dr. Abel Chávez has done a terrific job in his first year as President of Our Lady of the Lake University. He brings vision and leadership to the community he works in. OLLU is a West Side gem and Dr. Chávez is the perfect person to help both the university and the surrounding area flourish."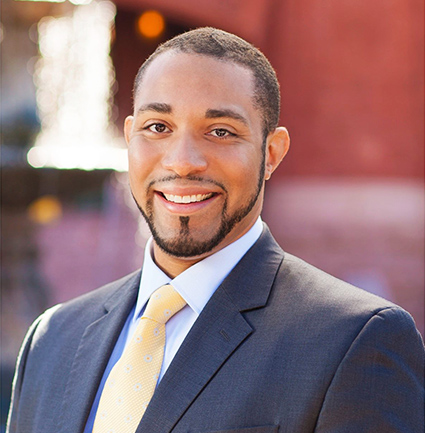 County Commissioner, Pct. 4
Tommy Calvert

"Mr. President, I want to thank you for bringing new energy and new life to Our Lady of the Lake University. Your reputation is spreading quickly around San Antonio as someone who is going to do a lot of great things."
– During Commissioners Court meeting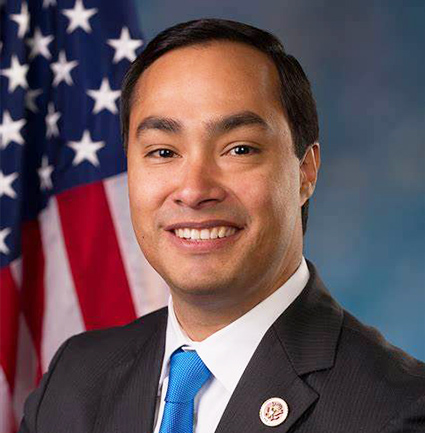 Congressman
Joaquin Castro

"Over the last year, Dr. Chávez has quickly established himself as a champion for both OLLU and the West Side of San Antonio. With tens of millions of dollars in new funding for scholarship and service, OLLU is thriving under his leadership and I look forward to the accomplishments of his second year."

New Energy at OLLU
OLLU has received several seven-figure grants, which have excited faculty and students. The most recent is a $5 million USDA grant for scholarships and research. OLLU also received a $3 million "Rethink to Retain: IDEA in Action" grant, which will help improve retention of first-time students.
"I'm excited about the Environmental Science program," said Briana Salas, PhD, Assistant Professor of Environmental Science.
Local, State and National Media Exposure
President Chávez has been featured in national publications, such as "The Hispanic Outlook on Higher Education" and NBCNews.com, and granted interviews to numerous media outlets.

Among them: The San Antonio Express-News, the San Antonio Business Journal, the San Antonio Report, San Antonio Magazine, KSAT-12, News 4 WOAI, KENS-5, KLRN-TV, Univision 41, Telemundo 60, Catholic Television of San Antonio, the San Antonio Current and Today's Catholic.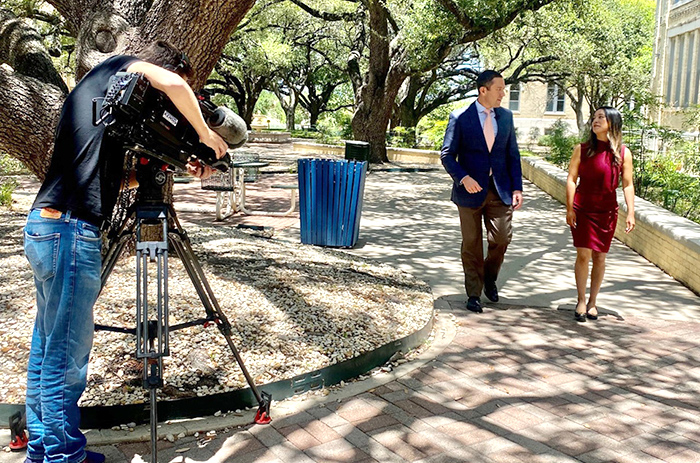 New Buildings and Renovations for the Next Generation
OLLU is expanding its footprint and reach. A new Center for Children and Family will be built close to campus. Renovations will begin soon on Chapel Auditorium. Also, plans are underway for a remodel of the Sueltenfuss Library and other infrastructure needs across the university.
The commitment to the advancement of OLLU is rooted in its rich legacy and propelled by the promise of a brighter future.
Make a Gift Today
Supporting Tomorrow's Leaders with the Futuro Scholarship Program
Our new OLLU Futuro Leaders Scholars program recognizes academically talented, leadership driven, first-generation college-bound students with a full tuition and fees scholarship.
The first cohort includes 20 students from across Texas for the 2023-2024 academic year. Each Futuro's scholar will:
Take part in mentorship sessions with President Chávez
Live together on the same floor of the residence hall
Take classes together
Attend leadership-focused events and activities outside of class

Congratulations to our next Futuro Scholar, Anthony Duran! A graduate of Legacy Educational Excellence High School, he was active in ROTC and will major in Biology. Pictured with his mother, OLLU President Abel Chávez and La Familia Cortez Restaurants COO Pete Cortez, Anthony's employer, Anthony aspires to attend medical school and become a surgeon.
Futuro Leaders Scholars Program