Computer Information Systems and Security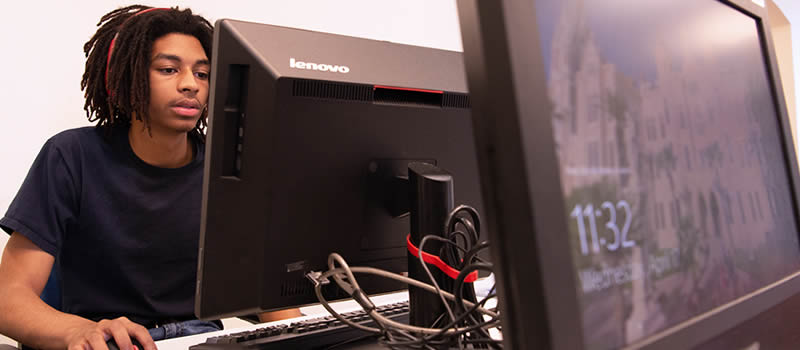 Get started on your Journey
Our Lady of the Lake University (OLLU) offers bachelor's degrees in Computer Information Systems and Security (CISS) that prepare graduates to become leading professionals in information systems and technology in all industries. OLLU has been designated as a National Center for Academic Excellence in Cyber Defense Education by the National Security Agency (NSA) and the Department of Homeland Security (DHS). It is part of an elite group of colleges and universities nationwide to receive the designation.
The programs prepare graduates for the wide-ranging field of information technology through hands-on experience with emerging technologies in the areas of:
Computer and Network Security Foundations
Database Management
Information Assurance and Security
Network Administration
Operating Systems
Programming
Systems Analysis and Design
The CISS programs are tied to the federal government's objectives that encourage training and development of skilled professionals in order to protect the nation's information technology infrastructure. Graduates of the program are prepared to help develop, manage and protect computers and networks in government, medical centers, financial centers in virtually every sector of the economy.
Additionally, Our Lady of the Lake University is a member of the Visual Paradigm Online Academic Partner Program and has access to Visual Paradigm Online software and other resources. The use of Visual Paradigm Online provides a hands-on learning experience for CISS students allowing them to apply system analysis and design concepts using real-world tools.
OLLU also offers a Master of Science degree in Cybersecurity
CISS Degrees and Programs Offered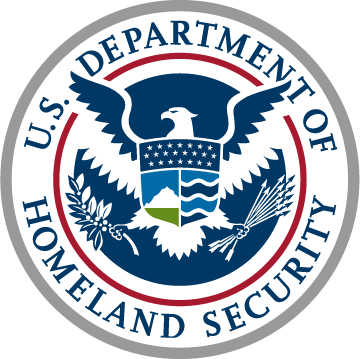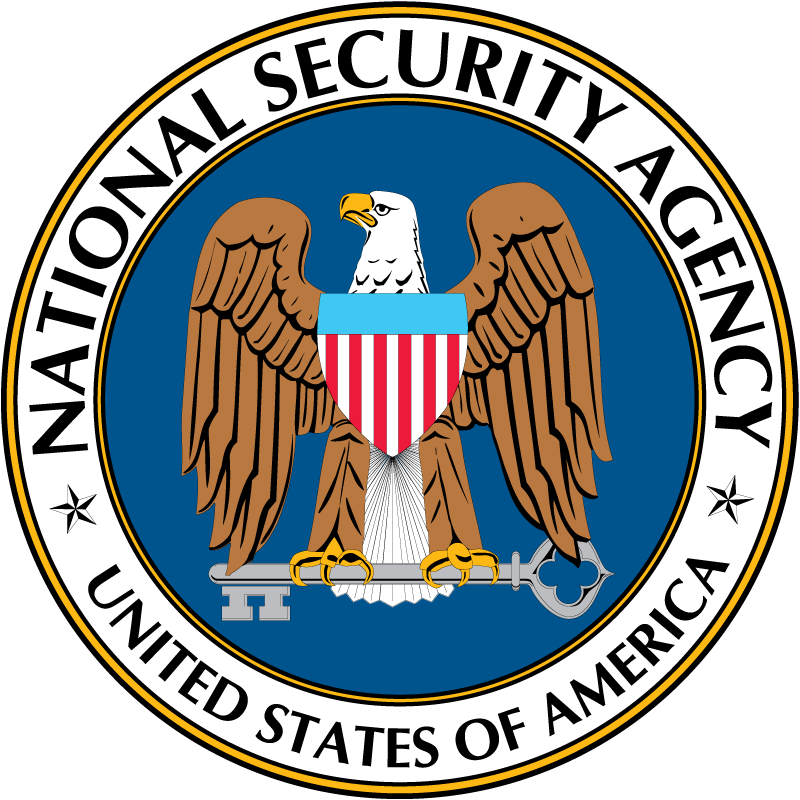 Studying CISS at OLLU
Community and Service-Learning
As part of OLLU's dedication to community service and service-learning, there are courses within the CISS curriculum that are specifically designed for students to take their knowledge into the community in the form of service projects. The service-learning experience allows students to gain valuable experience in a real-world environment working with a non-profit organization to design and document a system.
Internships and Work Experience
CISS students are strongly encouraged to pursue an internship while studying at OLLU. Students have gained invaluable experience by taking what they have learned to some of the top companies in San Antonio and across the country. Many students who complete an internship have been offered jobs before graduating. Some students also have the opportunity to work on campus in the IT Department or the School of Business and Leadership.
CyberSaints
CISS students at OLLU have the opportunity to join the CyberSaints student organization. Becoming a member of the CyberSaints allows for students to network with industry professionals, participate in regional and national competitions, keep up to date on industry trends, and explore leadership opportunities among other benefits.
Center for Cyber Leadership
Students in OLLU's CISS program have access to the University's Center for Cyber Leadership (CCL). The center was created to serve the cybersecurity community by providing information assurance policies and procedures.
Faculty
Full-time faculty members in the Computer Information Systems and Security Department and the School of Business and Leadership have extensive professional and academic experience. Most have doctoral degrees and/or professional certifications. Seasoned practitioners who teach selected courses complement full-time professors as adjunct faculty. View School of Business Faculty.
Audio Description

Play Video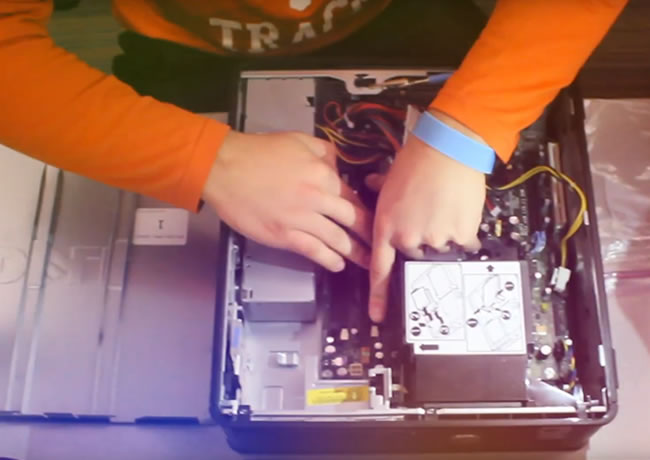 Hands-On Opportunities
Students studying CISS at OLLU have multiple opportunities to gain hands-on experience that prepare them to develop, manage and protect computers, information systems and networks in virtually any sector:
Computer Lab – A dedicated CISS lab and virtual machine technology are available for students to access specialized software and leading-edge tools.
Security Lab – A limited-access lab allows students to analyze actual malware samples and other sensitive cybersecurity tools while isolated from the university's main computer network.
Penetration (PEN) Testing and Incident Response – Students test computer systems to see if they are able to survive hacks or attacks.
CyberSaints Team - Participation on this team further develops students' skills and knowledge through regional and national cybersecurity and information technology competitions.