CyberSaints Student Organization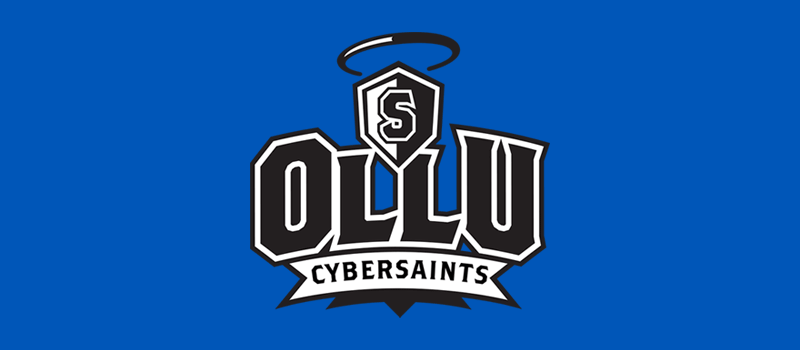 CyberSaints is a student information technology and cybersecurity organization for undergraduate and graduate students that aims to develop and improve skills of members in various areas such as security, networking, database, programming, malware analysis, system design, and many more.
Membership Benefits
Skill enhancement

Networking opportunities

Cyber competition experience

Scholarship opportunities
Career advising
Event participation (conferences, speaker series, etc.)
Certification exam training
Internship opportunities
Mission
CyberSaints is a student-led cybersecurity organization that is driven to develop and enhance the skills of its members in various areas within information technology. These areas include, but are not limited to, networking, database design, programming, malware analysis, system design, and computer hardware.
Recent Events
National Cyber League 2022 Spring Season Participation
National Cyber League 2021 Fall Season Participation
Cyber IDLE Security + Exam Readiness Workshops
Kyle Gaertner (Manager, Security and Compliance Regulations)-A Day in the Life of a Pentester
Rima Asmar Awad (Algorithm Software engineer), In Collaboration with Women in Cybersecurity San Antonio Affiliate – Evaluating Volatile Memory Forensics Techniques for Embedded Devices Presentation
CAE-NCX – Virtual Cryptanalysis Tech Talk
The National Cybersecurity Training and Education Center and CAE – Cybersecurity Virtual Career Fair
Competitions/Resources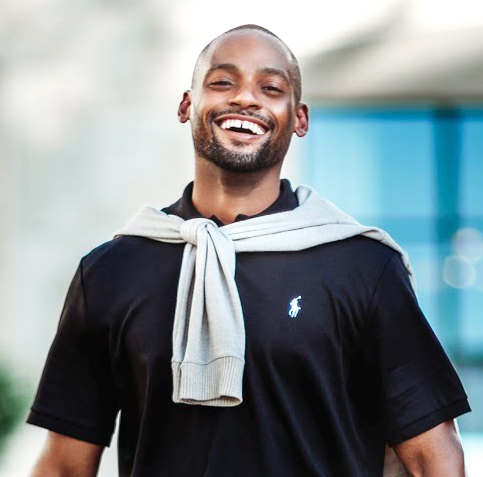 Keivan A. Perry
Class of 2022
Major: Computer Information Systems and Security
Minor: Economics
Accomplishments: National Society of Leadership and Success, President of CyberSaints, School of Business and Leadership Helpdesk- Information Technology Assistant Student Employee
Post-Graduation: Keivan has earned a position at Wells Fargo as an Audit Associate in Phoenix, Arizona.