Bachelor of Business Administration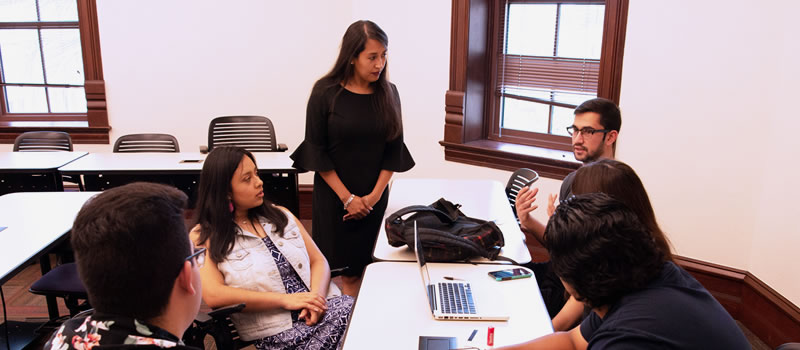 Get started on your Journey
Our Lady of the Lake University's academic programs in business provide students with the entry-level skills needed for career opportunities in various business, nonprofit organizations and government agencies. Students will acquire a strong academic foundation in the functional areas of business as well as gain practical skills through internships, field experiences and case studies. Participation in organizations aimed at specific business disciplines and frequent contacts with local business executives enrich the classroom experience.
All of the business programs qualify for OLLU's Biliterate Certificate, which will enable students to work professionally in English or Spanish.
Concentrations Offered
Although the core curriculum for the degree includes courses from across the business department, students will customize their Bachelor of Business Administration (BBA) degree by choosing one of the following concentrations:
Accreditation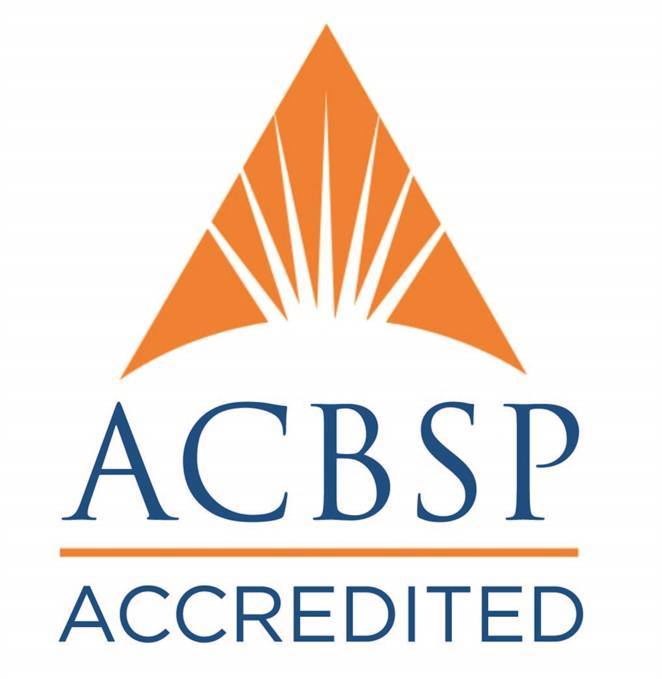 All of the Bachelor of Business Administration majors at OLLU are accredited by the Accreditation Council for Business Schools and Programs (ACBSP) unless otherwise noted (ACBSP) is a leading specialized accreditation association for business education, supporting, celebrating, and rewarding teaching excellence on a diverse global scale.
Service-Learning Opportunities
Service-learning opportunities have been integrated into several courses in the business curriculum. Through these courses, students have a chance to apply what they have learned in class to a community service project. Recent projects have included creating marketing plans for nonprofit organizations, hosting financial literacy seminars and creating a community service outreach program.
Entrepreneurship Challenge
The School of Business and Leadership has partnered with Capitol One Bank to create the Entrepreneurship Challenge. This program pairs students with successful mentors from the business world who help them create their own businesses. At the conclusion of the courses, students present their business plans in front of a panel of judges with the winners receiving seed money to get their businesses started.
The Entrepreneurship Challenge is open to students from all majors.