Bachelor of Applied Studies-Business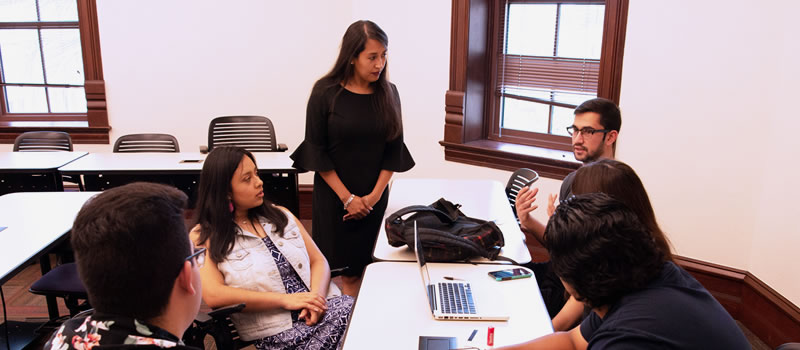 Get started on your Journey
The Bachelor of Applied Studies (BAS) in Business provides an opportunity for students to apply prior life and job experience toward a degree. Many students returning to school with broad experience find that the BAS allows them to match their specific experiences with appropriate coursework. The curriculum includes the latest developments in global business using advanced technology within societal and ethical considerations. Students learn from business-experienced faculty and executive partners from local enterprises. In addition to the Business core courses, students seeking a BAS in business take the following courses:
International Business
Organizational Behavior
Program Plan
BAS in Business degree plan and course descriptions
Technological Concentration
Students in the BAS in Business program can earn 18-30 semester hours awarded through transfer credit, life/work experience, or credit by examination for prior education or training in a technological specialization.
Approved Technical Concentration Areas
Drafting and Design Technology
Aircraft Technology
Architecture
Banking
Computer Maintenance Technology
Dental Assisting Technology
Dental Hygiene
Advertising
Electronic Graphics
Electronics Technology
Engineering
Engineering Technology
Fashion Design
Fire Science
Hospitality Management
Insurance
Interior Design Technology
Legal Assisting
Mass Communications
Medical Technology
Occupational Safety and Health Technology
Vocational Nursing
Physical Therapist Assistant
Radiologic Technology
Radio-Television-Film Program
Respiratory Care
Real Estate Management
Safety Engineering Technology
Technical Communications