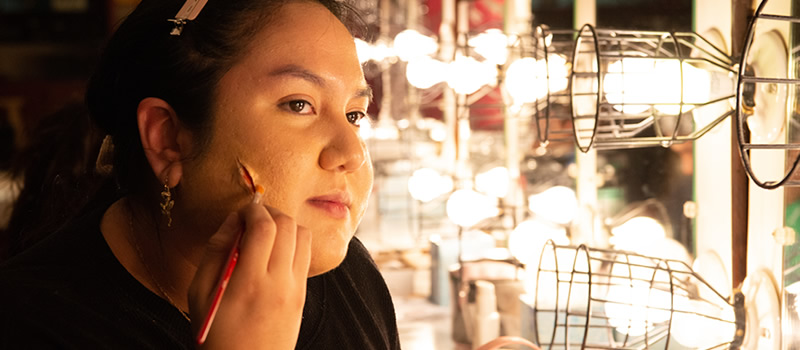 Get started on your Journey
Designed to meet the needs of those students who wish to be directors, producers and stage managers, Our Lady of the Lake University (OLLU) offers a Bachelor of Arts degree in Drama that prepares students for employment in theater or admission into graduate theater programs by providing them with creative, technical and management skills needed to be successful in their field of study.
Programs Offered
Conservatory-Style Program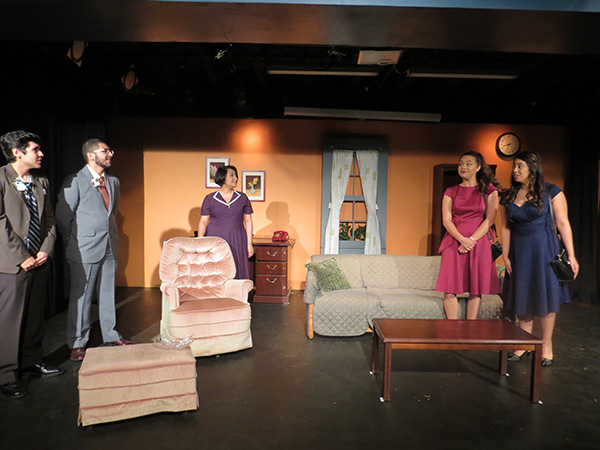 The Drama program lays the groundwork for students to be successful directors, producers, and stage managers when they plan to have careers in community, regional or national theater companies, or continue their studies at the graduate level. The professional, conservatory style of teaching creates an interactive learning environment where students are involved at all levels of production.
During their senior year, students can take the Directing III course. This advanced theater directing workshop emphasizes directing and producing. Students are required to cast, direct and produce a full-length play.
Drama students have the opportunity to:
Direct three plays before they graduate
Direct and exhibit their plays in the annual 24th Street Theater Senior Showcase
Hands-On Practice
Several courses are integrated into the program curriculum that provide students with opportunities to gain invaluable hands-on experience. Students study all aspects of directing, producing and stage management including script analysis, casting, staging, rehearsal, scheduling, producing and performance. Students have the ability to apply this knowledge through the direction and stage management of a ten-minute play, a one-act play and a full-length play by the time they graduate.
Theater Practicum
Students complete an off-campus practicum at a local theater. Through this hands-on experience, students may work in the areas of performance, design, direction, management, production or promotion.