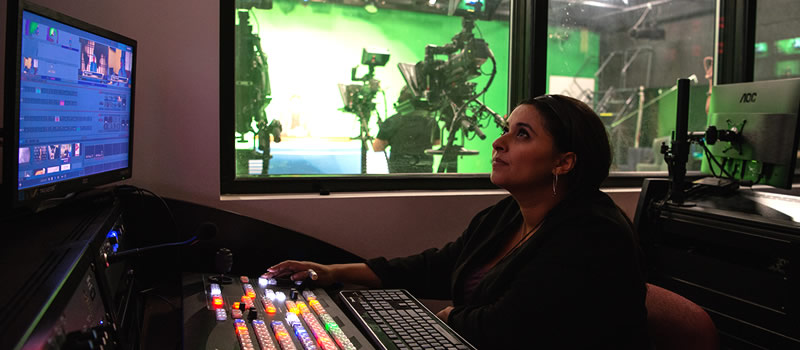 Salazar-Escobedo School
of Mass Communication and Theater
Housed in the College of Arts and Sciences, the Rubén M. and Verónica Salazar-Escobedo School of Mass Communication and Theater is named in honor of OLLU alumna and ground-breaking Latina journalist Verónica Salazar Escobedo and her husband Rubén Escobedo.
Salazar-Escobedo began her newspaper career at a time when females and Hispanics were a rarity in the business. During a 35-year career at the San Antonio Express-News, Salazar-Escobedo served as a columnist, a recruiter, community relations director and ultimately as a vice president.
School Highlights
Programs
The school also houses a bachelor's degree in Technical Writing which prepares students for careers in grant writing, writing for the web, and technical writing for a variety of career fields.
A bachelor's degree in Drama also is offered through the school. It is designed for students who wish to be directors, producers and stage managers. It incorporates a professional, conservatory style of teaching that creates an interactive learning environment where students are involved at all levels of production.
Verónica Salazar Media Center
Within the school is the Verónica Salazar Media Center, a multimedia production center that allows students to work with the same level of equipment found in newsrooms and studios across the country. It was established with a $1 million gift from Salazar-Escobedo and her husband.
Award-Winning Program in Mass Communication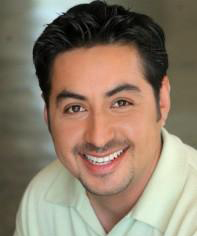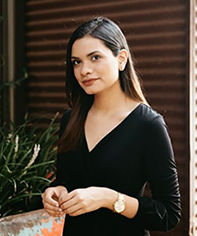 The Salazar-Escobedo School is home to the university's award-winning program in Mass Communication that includes concentrations in Digital Film and Media Production, Multimedia Journalism, and Public Relations.
An Emmy-Winning Tradition
OLLU alumni distinguish themselves on national and regional platforms. Our graduates have reported for ABC News, CNN, Fox News, PBS, the Associated Press, A&E, the Oprah Winfrey Network and network affiliates in Los Angeles, Chicago and Dallas. They have won 37 regional Emmy Awards, one national Emmy and one Peabody Award. Juan Renteria (BA '96) holds the school record with eight regional Emmys for work as a television photographer in Los Angeles and Dallas.

Arantxa Loizaga ('12), Sarai Bejarano ('12), Angelica Casas ('15) and Gianna Rendon ('15) won Lone Star Emmys for work they produced while pursuing a Mass Communication degree. Recent graduates anchor, produce, report and photograph news for numerous media outlets, including Univision in Miami, BBC News in Washington, D.C., and Fox San Antonio, KSAT-12, News 4 WOAI, KVDA Telemundo and Univision 41 in San Antonio.