Jalin Oliva-St. Romain - Psychology Major - Spring 2021 Senior Spotlight
Apr 27, 2021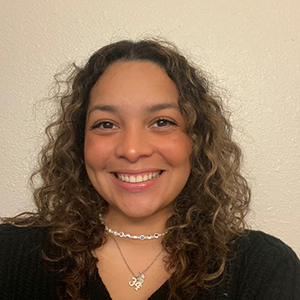 Jalin Oliva-St. Romain
Major: Psychology with a minor in Social Work
Campus Activities and Achievements: Softball Team
Impact of OLLU: OLLU has given me the opportunity to further my education and provided me with the necessary tools to one day be a counselor for at-risk youth within the school system.
An important life lesson: Going to college during a pandemic is not easy; it takes a strong-minded person to get through this and finish.
Plans for the future: I hope that I can use my experience to help young adults and adolescents who are ready for counseling. I will be working under a school counselor as I get ready for my master's degree.