OLLU volleyball player wins 'Queen of Soul' pageant
Mar 16, 2022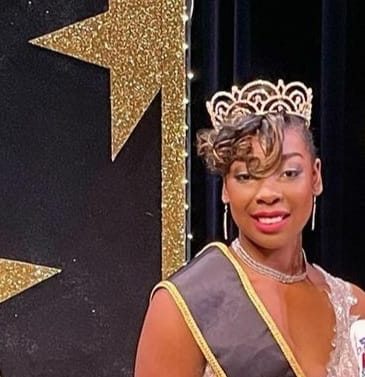 Freshman volleyball player Dailyn Mann is the new "Queen of Soul" and will reign during Fiesta events in April and throughout the year.
Mann won the 52nd annual San Antonio "Queen of Soul" scholarship pageant March 14 at the Carver Community Cultural Center.
Mann, a business marketing major from Cibolo, joins King Antonio, Miss Fiesta and Miss San Antonio as a member of Fiesta Royalty. As "Queen of Soul," Mann will attend Fiesta events, visit schools and advance community efforts.
She succeeds OLLU junior Rebekah Wynn, who served as Queen of Soul the past two years.
The Queen of Soul and her court provides representation of the African American community in Fiesta and various other civic activities.