OLLU's online MSW ranks among most affordable
Aug 28, 2020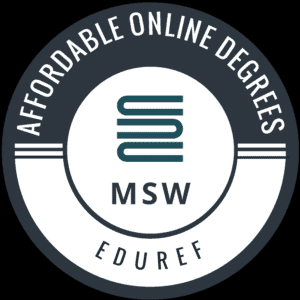 Education Reference Desk, a provider of resources and tools for teachers and students, has ranked OLLU's online Master of Social Work program as the 19th most affordable in the U.S.
EduRef.net ranked OLLU's MSW program ahead of those at other notable schools, such as the University of Tennessee-Knoxville (No. 21), Temple University (No. 22) and Loyola University (No. 23).
"Schools considered for this ranking were collected from official accrediting agency websites, are regionally or nationally accredited, and offer at least one fully online master's in social work degree program," EduRef.net wrote. "Pulling data from the National Center for Education Statistics (NCES), colleges were evaluated based on their affordability."
OLLU is one of only three private schools to make the Top 20.