Online MSW program ranked No. 24 in U.S.
Jan 28, 2020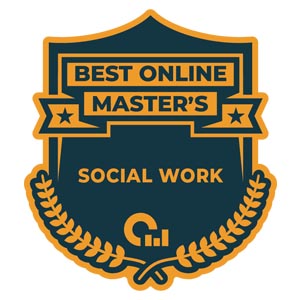 OLLU's online Master of Social Work program (MSW) is ranked 24th in the nation, according to OnlineSchoolsReport (OSR).
OLLU was the only private school in Texas ranked in the Top 25.
"This program is only one of three nationwide curricula addressing the issues of the growing Hispanic population," OSR reported. "Fieldwork may be done in your home community or place of employment for currently working BSWs (with some restrictions). The MSW will prepare you for licensure in clinical or advanced practice settings."
OSR based its ranking on student satisfaction, admission rates, median debt of graduates, percentage of graduates from the program and other factors.
According to OSR, the student satisfaction rate in the OLLU program exceeds 75%. The program has a 91% admission rate.