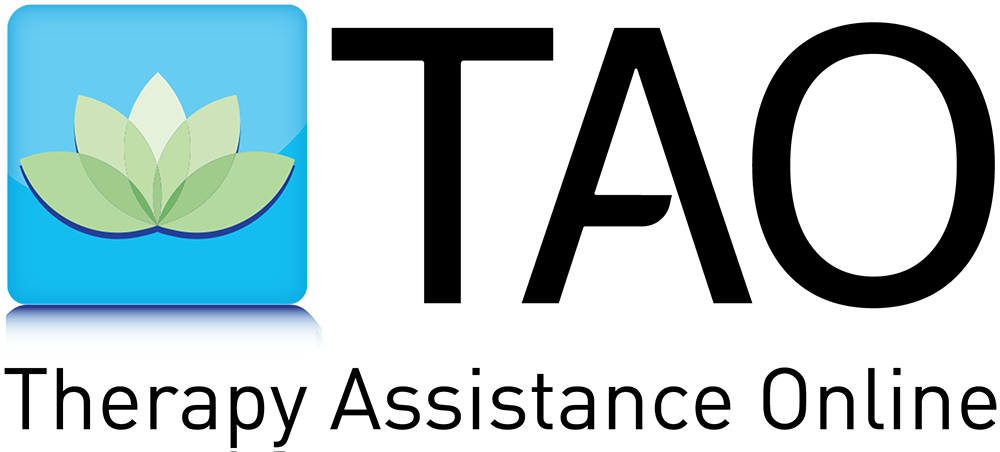 Therapy Assistance Online (TAO) Self Help is an interactive, web-based program that provides assistance to overcome anxiety, depression, and other common concerns. TAO is based on well-researched and highly effective strategies for helping the concerns mentioned above.
TAO allows members of the OLLU community to get effective treatment when their schedule or life makes it hard to get to the counseling center. They will have access to highly effective therapy modules 24/7 and a dedicated time to meet online with a counselor each week.
As a TAO participant, OLLU community members will watch short videos, complete skill-building exercises and meet with a counselor through a secure video session each week.
Benefits of TAO
Open to all OLLU students and employees, regardless of location (online students included)
The exercises can be completed through a smartphone, tablet, or computer
TAO programs are accessible online 24/7
How to sign up for TAO Self Help
Here are the steps to get started in TAO:
Follow the link https://thepath.taoconnect.org/local/login/index.php and click the "Sign Up in Self-Help with an Institution" button

Enter your OLLU email address, enrollment key, and other basic information

Your enrollment key is only entered once during registration

Check your OLLU email. You will be sent a confirmation link that you must click on before signing in.